A Positive Month in a Negative Year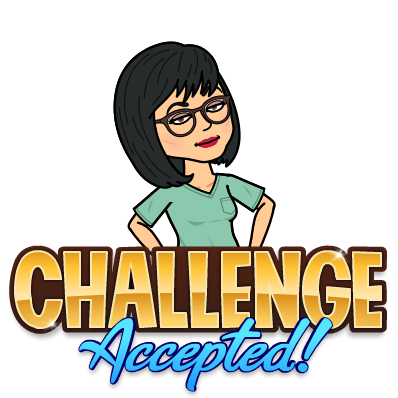 There is no doubt that this has been a strange, upsetting, violent and divisive year. There have been disagreements on health care, immigration, gun control and scores of other things. We are becoming inured to the violence of mass shootings, and the fact that people feel they can say whatever they want, whenever they want.
Let's talk…
Your political leanings, religion, sexual orientation or anything else that makes you, you are quite honestly none of anyone else's business. We have all learned that you cannot change someone else's mind or beliefs, so they are in harmony with your own. Trust me, it had been tried a lot this year. No, you don't have to agree. No, you don't have to push your agenda on another. No, you do not have to let the little things ruin friendships, though the big things will, and probably already have.
They say if you do something for 30 days, it will become a habit, so this is what I want us to try for the holiday season…
Tolerance:  I don't agree with you, but I realize  your rights, as long as you are not suppressing the rights of others.
Kindness: smile at people. Give them assistance if they need it. Sometimes it's a complement; sometimes it's just a hug. One small act of kindness can change your, and someone else's, day.
Health: walk, run, jump, dance, and take someone with you. The comradery and the endorphins will change your mood and decrease your stress.
Generosity: with money, with skills, with time, with love. To family, to friends, to strangers, to those in need.
Gratefulness: for all of the above and the people who share these traits.
Shop where your money goes back into the community such as markets, small business and craft fairs. Ignore social media negativity. Go to a tree lighting. Visit someone in a nursing home. Teach your children the difference between quality and quantity and the joy of giving.
There are so many things we can do to make this a positive month in a negative year. This is my challenge to you.
Citations
Sone T, Kawachi Y, Abe C, Otomo Y, Sung YW, Ogawa S. Attitude and practice of physical activity and social problem-solving ability among university students. Environ Health Prev Med. 2017 Apr 4;22(1):18. PubMed PMID: 29165109