BREAKING NEWS: Tampa Bay Media Company and Spine Surgeon Win a Telly Award
FOR IMMEDIATE RELEASE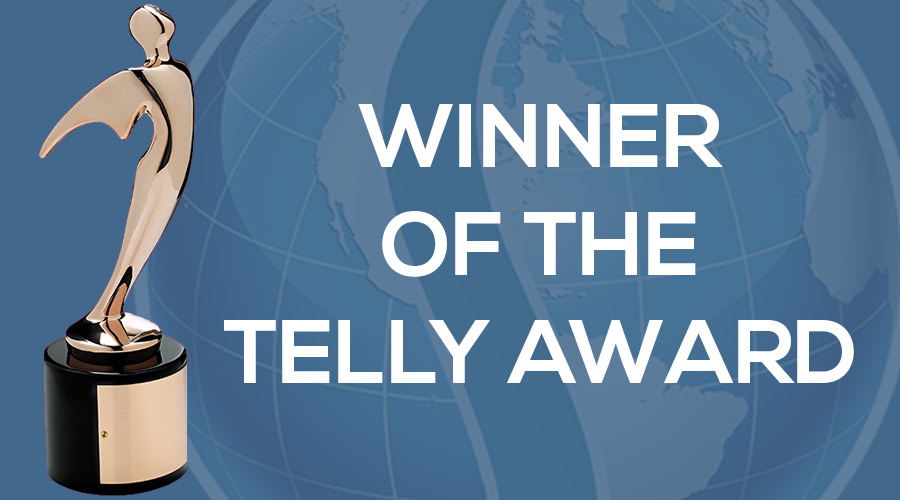 Tampa, FL., May 28, 2020 — ShimSpine.com and Entangle Media are honored to win a 2020 Telly Award for our video titled "Can a Disc Herniation Heal Itself?".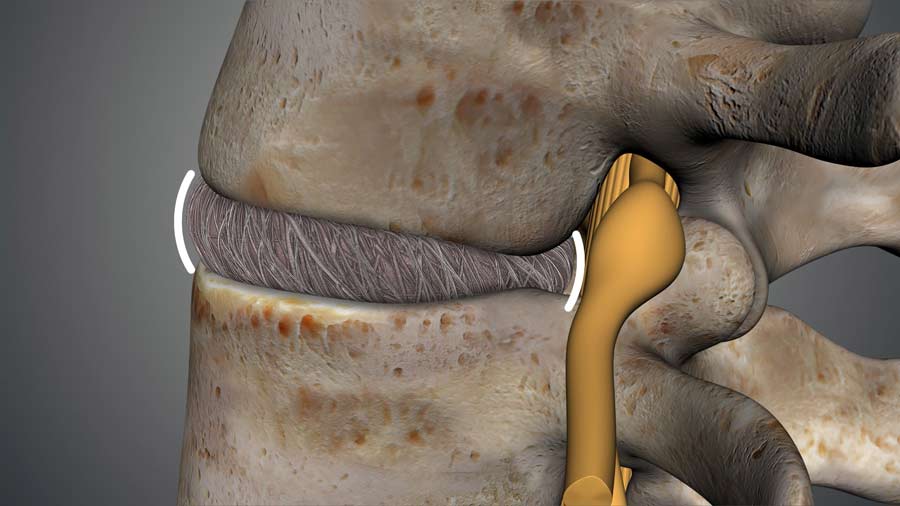 "To compete in the most competitive category, 'Fitness, Health & Wellness', and be recognized out of the top 12,000 videos in the world alongside other top media outlets such as the BBC is a real honor," says owner Dr. John Shim.
Dr. Shim realized the need to create a reliable and content-rich patient spine education website. "Video has become the preferred method of content consumption. Unfortunately, it is expensive and time-consuming to produce. We decided to invest in the best equipment and personnel to deliver better educational content than anything we could find on the internet.  The positive feedback we get and the global reach of the site are rewarding, but getting validation from industry peers is monumental."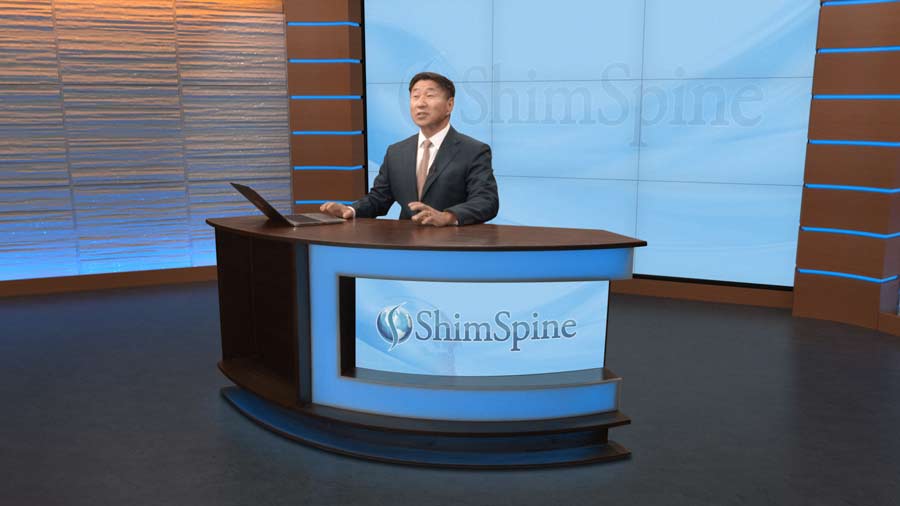 Rob Fairman, Director of Video Production at Entangle Media states, "A big part of our success is that we develop and produce the content ourselves. Most of what is on the internet related to medicine are mostly generic images and outsourced written content. Dr. Shim personally writes the scripts and oversees our staff of designers and animators from Entangle Media. This attention to detail is what sets us apart."
About the Telly Awards:
The Telly Awards is the premier award honoring video and television across all screens. Established in 1979, The Telly Awards receives over 12,000 entries from all 50 states and 5 continents. Entrants are judged by The Telly Awards Judging Council—an industry body of over 200 leading experts including advertising agencies, production companies, and major television networks, reflective of the multiscreen industry The Telly Awards celebrates.
About ShimSpine (www.ShimSpine.com): 
ShimSpine.com has become one of the leading patient educational resources for orthopedic spine-related topics that is HON certified. 2020 is the first year we expect to get over a million people on our website, and a million views on our YouTube channel.
View our award winning video on our website:  https://www.shimspine.com/disc-herniations-or-slip-discs-get-better-without-surgery/
View the award on the Telly Awards website: https://www.tellyawards.com/winners/2020/online/general-fitness-health-wellness/can-a-disc-herniation-heal-itself/234395/
About Entangle Media (www.EntangleMedia.com):
Entangle Media is a comprehensive media company including video production, animation, programming, app and web development.
Press Contact:
Mark Pinson
Email: mpinson@entanglemedia.com
Phone: 813-513-7447
Website: https://www.EntangleMedia.com
###
Last modified: May 28, 2020