Second Opinion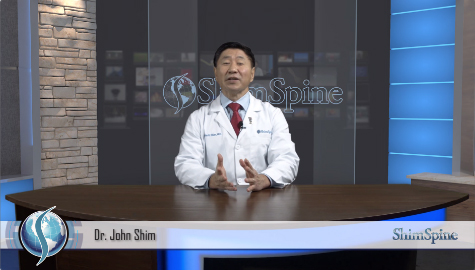 The doctor is ready to see you now.
Schedule your second opinion and get a second look at your spine health. Get peace of mind!
Schedule Appointment
Neck & Back Exercises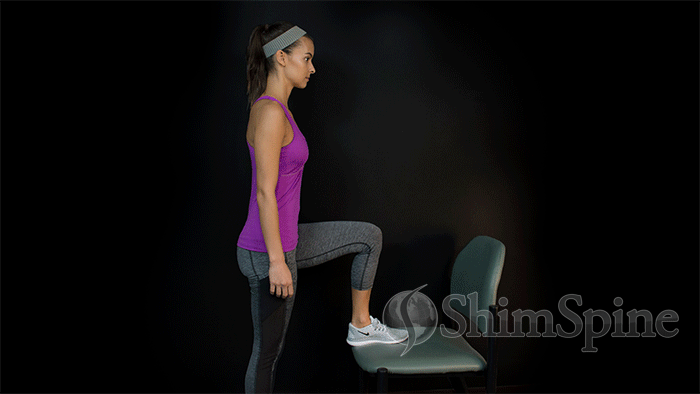 BLOG CATEGORIES
The ShimSpine blog is your resource full of educational information regarding your neck and back. Get vital information on how to better your spine health with the ShimSpine blog.