Which Painkiller is Best?
In a prior video, I made a suggestion that if you would like to try medications for back pain, there are options including acetaminophen/paracetamol, and ibuprofen. I counseled against narcotics.
Let me be clear. If you have pain, it is completely normal to want to take a medication to decrease the pain. The problem is, very few people consider the risks of doing so.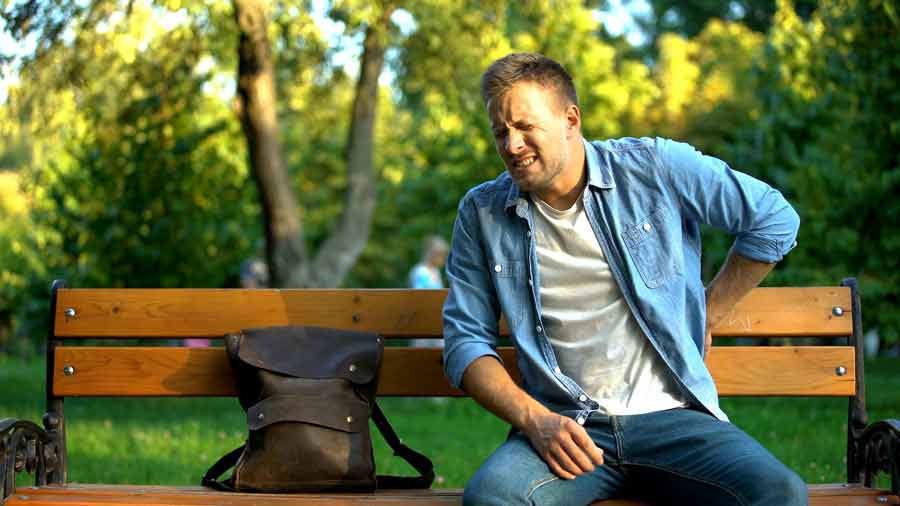 Everything we do medically has potential advantages, but also side effects.
Let us start with acetaminophen, or in other parts of the world, it is called paracetamol. In the United States, the brand name is Tylenol.
It is a commonly used drug, that you can buy without prescription. I would say the vast majority of households actually has this pill in the home.
Acetaminophen is a pain reliever. It is a fever reducer. And can be effective for all sorts of complaints. For people with back pain or neck pain, it is often used to try to lessen the discomfort.
From my standpoint, it has its advantages. It does not need a prescription. It works well for mild to moderate pain. In combination with activities modifications, and stretching, is a reasonable option.
But it has associated risks. Not too long ago, Doctors used to recommend that you should avoid taking more than 4 g of acetaminophen a day. More recently, there is movement to change the recommendation to not take more than 3 g of acetaminophen a day.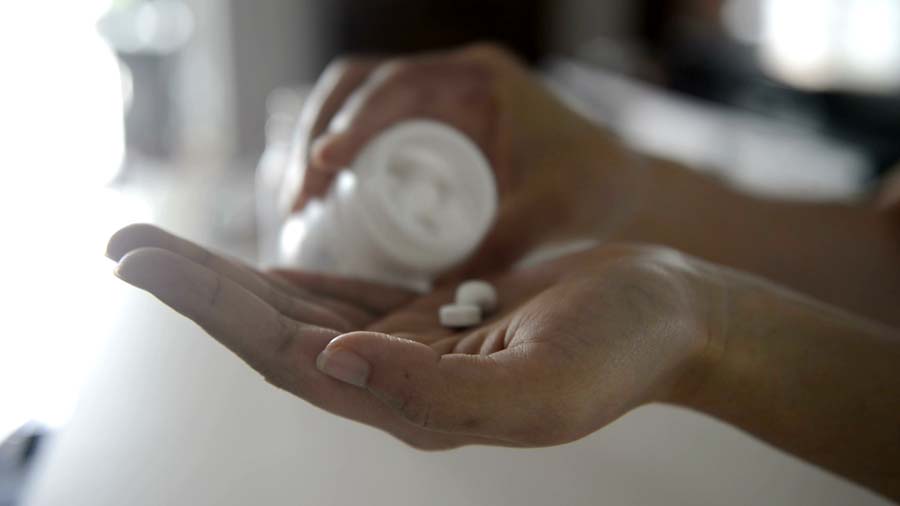 Unfortunately, acetaminophen is associated with liver toxicity. In other words, it can destroy your liver. It is the number one cause of liver damage in the USA. More than 60,000 people a year go to the hospital because of acetaminophen related overdose. Several hundred die each year from this.
In addition, if you have any other liver condition like hepatitis, it will add to that damage.
Ibuprofen is another over the counter medication that is commonly found in most homes. It too is a pain killer, but also has anti inflammation properties. It decreases the swelling associated with injury. Like acetaminophen, because it can be bought without a prescription, many do not understand the potential side effects.
Unfortunately, ibuprofen side effects including increasing your blood pressure, leading to stress on your heart and kidneys. It can also cause a heart attack. It should be avoided in people who already have high blood pressure and or heart disease.
It can also lead to kidney failure and should be avoided by people who have kidney issues.
The other major concern is its effects on bleeding. It can thin your blood making you more susceptible to ulcers.
If a person needs to take a pill, as long as there are no significant concerns for side effects, these two medications are a reasonable option.
Some may want to take aspirin. While it is also a commonly found drug, it has other side effects including thinning of the blood, which can lead to ulcers or certain types of strokes. In addition, for children, Aspirin is associated with Reye's Syndrome, which can cause brain and liver damage. Children should avoid aspirin. At one time, it was a commonly taken medication to prevent heart attacks. Now, it is recommended that you speak to your doctor before taking Aspirin for heart attack prevention. Of the three, acetaminophen, ibuprofen, aspirin, it is the least recommended by physicians for neck and back pains.
The final discussion is about the use of narcotics. I say do not take them for neck and back pain. It should be reserved for broken bones, and post surgery management, or in cases where you have inoperable cancer.
Enough research studies have shown that use of non narcotic pain relievers can be just as effective as the narcotics.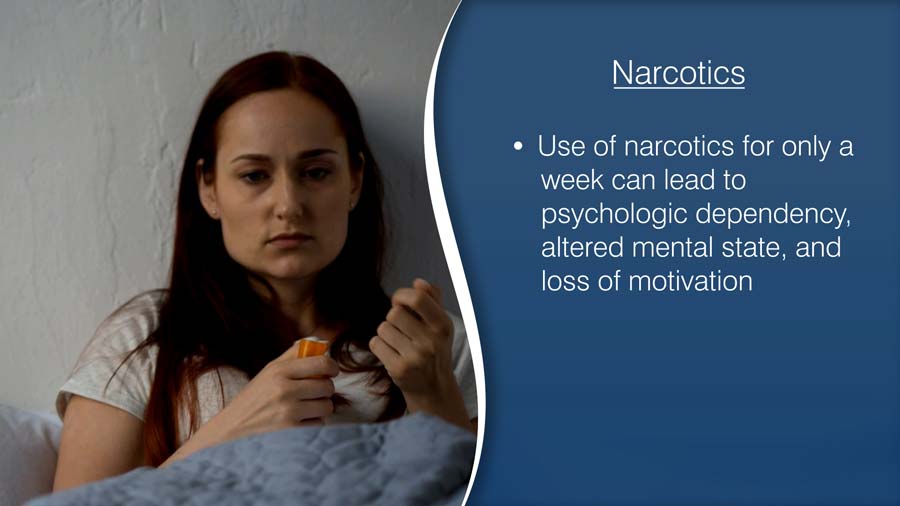 There have been too many deaths worldwide due to narcotics overdose, and narcotics dependency. Also, use of narcotics for only a week can lead to psychologic dependency, altered mental state, and loss of motivation. I cannot emphasize this enough. Please avoid narcotics. Nobody knows who will be addicted. Unfortunately, there are many healthcare providers, including doctors and nurses who became dependent, despite knowing the risks.
To summarize, each of the medications have risks. Just because you can get some of the medications without a prescription does not mean it can't cause significant harm. I would try to avoid all medications if possible when you have neck or back pain. IF you must, make sure you do not have any conditions that prevent you from taking these over the counter medications. Try to limit their use.
I know this can be hard, especially when the pain is more severe. But, you do not want to cause additional problems to your body.
Our next blog and video will be about activity changes and how your body position can impact your spine, and related pains.
Last modified: August 19, 2020